Steps to Foster/Adopt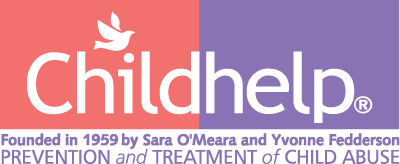 We currently recommend Childhelp to begin you journey becoming a foster or adoptive parent. You may call 877-70-CHILD or contact Kimberly Rogers at 951-845-3155. You may also click on their logo to go to their website or navigate to childhelp.org.
Attending one of our meetings is a great way to see if fostering/adopting is for you. Once you've attended a meeting, you can become a member, where you will receive support and guidance from those that have already taken this journey.